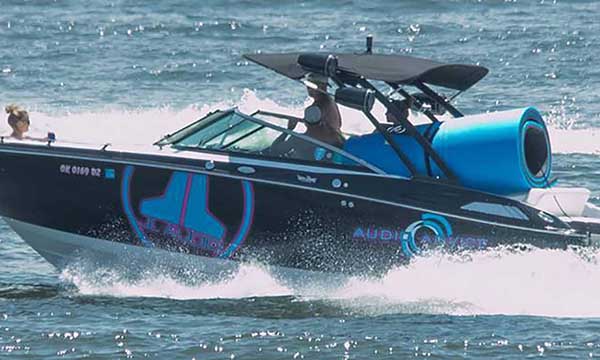 Summer is coming to its final days of freedom and fun. The feelings that we associate with the warmer months has a tendency to fade as well. But it doesn't have to! Audio Advice has the repairs and upgrades you need to keep your sound equipment at its best.
Repairs and Upgrades for Sound Quality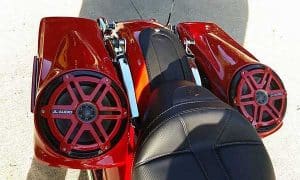 This turn of the seasons an excellent opportunity to seek new adventures afforded by the onset of autumn. But it is also an ideal time to invest in the needed repairs or upgrades on the vehicles that take you there. Whether you prefer to spend your free time on the water in your boat, or cruising the highways on your motorcycle, Audio Advice is here to help. We provide repairs and upgrades to the ultimate audio experience for your next season of recreation.
Maybe as you enjoyed yourself this summer you noticed that it was difficult to hear your music over the crashing of the waves as you sped across the lake. Or maybe your motorcycle maxed out its volume without overcoming the sounds of traveling the open road. Whatever you like to listen to, a powerful sound system is key to maximizing your enjoyment. At Audio Advice we offer a selection of durable, compact equipment to meet your needs and preferences. We can make repairs and upgrades to your current system or enhance your basic setup with new speakers and amps. Our professionals are happy to assist you in any element of creating the optimal sound experience.
Next Level Stereo On the Go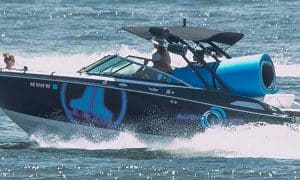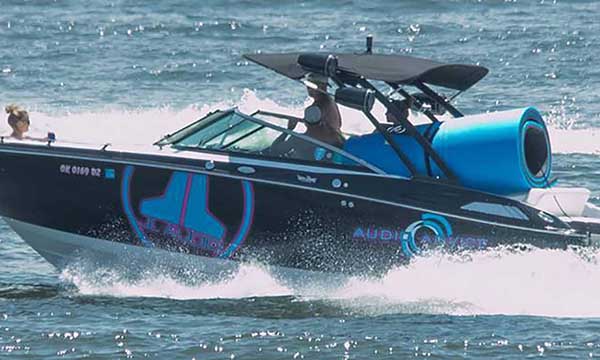 You wouldn't let your motorcycle or boat fall into mechanical disrepair and risk the loss your investment, would you? So don't forget to give attention to the smaller details like your sound system, that can make or break your enjoyment. A new and improved stereo or new speakers can amplify your pursuit of fun and add an element of sound quality that you have been missing out on.
Picture your memories of this summer and its highlights, and imagine how the rest of 2018 and beyond will be even better with the freedom, clarity, and power of your upgraded sound system. Contact us with your questions and ideas.