AUDIO ADVICE IS TULSA'S MOST EXPERIENCED CUSTOM CAR STEREO SPECIALIST
Custom installation and custom built boxes for Cars, SUVs, RVs, ATVs, Boats, and Watercraft. Come by and visit with us about your car stereo desires.  We will use that to custom design a system that would blow you away!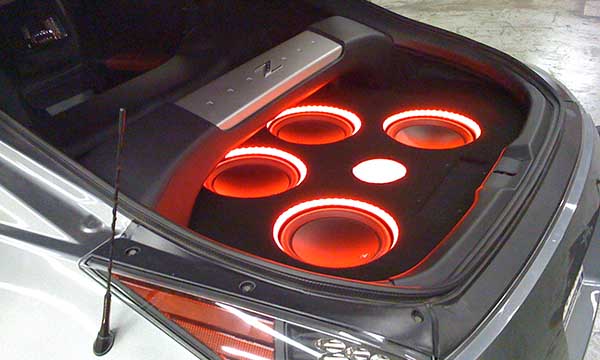 Audio Advice is dedicated to providing superior customer service in all our services that we perform.  We have a passion for excellence, this is at the heart of our commitment. We use advanced technology and quality products that always offers a positive car care experience. Many drivers have trusted Audio Advice for years to keep their vehicles looking and sounding amazing.
An array of different stereos is always available with top name brands such as JL Audio and Kenwood along with AMPs and everything else that you might need for the sound system you need and desire. Stereos can include several features which are the most common such as Bluetooth, navigation and even backup camera.
We strive to develop long-term relationships with customers in and outside of the Tulsa area.  We provide the best customer service and the most appropriate solutions for your auto care needs. In addition, we always go the extra step and answer any questions and explain our work to you so you feel comfortable every step of the way.
Come by and visit with our experienced Car Audio technicians who know what your desires are as to features, sound, and more.  We will create a complete custom sound system which will blow you away!!