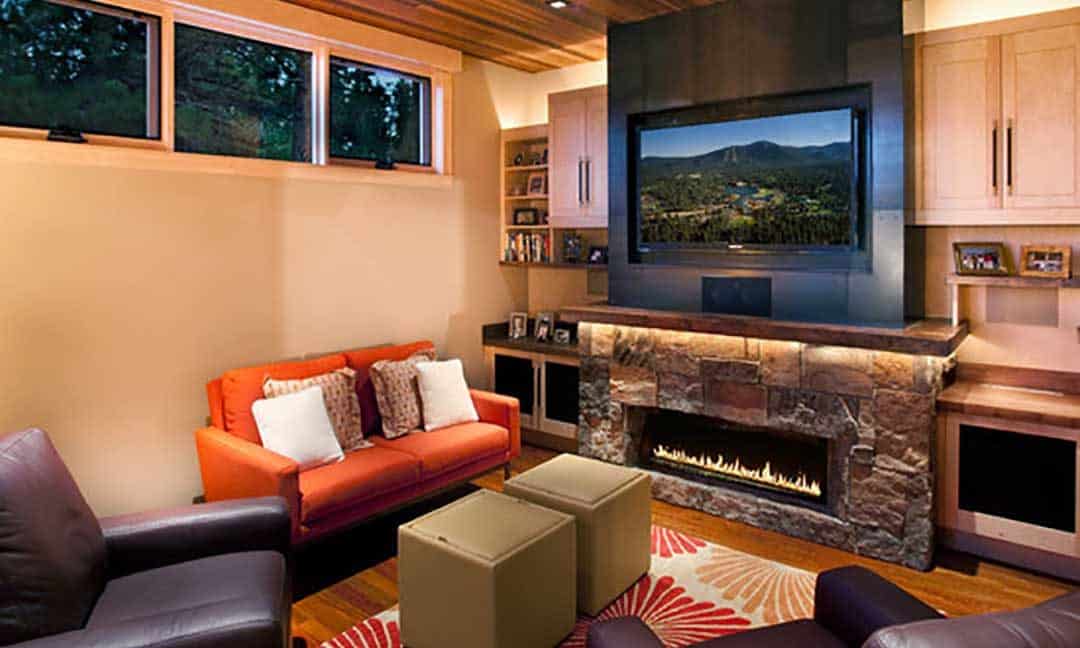 What do you think of when you think of home? Does the word call to mind an image of sitting in a comfortable chair with a hot drink while watching your favorite TV show? Or maybe you recall your childhood home, gathered with your loved ones watching a movie together. And many of us have fond memories of inviting our friends over to watch a championship game from the comfort of our living room. No matter what you associate with the idea of home, one common ideal runs through all American families. Enjoying entertainment together. Over half a century ago home television sets ushered in a new era of recreation. As the years pass and technology develops we have access to more and more options for customizing our own experience. Now you can have the ultimate audio-visual experience without leaving home when you invest in a home theater.
Affordable Options For Home Theater
Gone are the days when the idea of having a private theater in your house seems unrealistic or exorbitant. Not only is the technology readily available and more affordable, but you can also enjoy the freedom of choice when you design your ideal setup. There are extensive options for screen size, image quality, audio capacity, and more! You can decide exactly what you want your home theater experience to look and sound like. The variety of audio and video equipment available accommodates any budget. You can have peace of mind knowing that these quality installations will last. Don't settle for your old TV and speakers anymore, give your family the gift of countless hours of entertainment in your home theater.
Does Your Home Theater Need An Upgrade?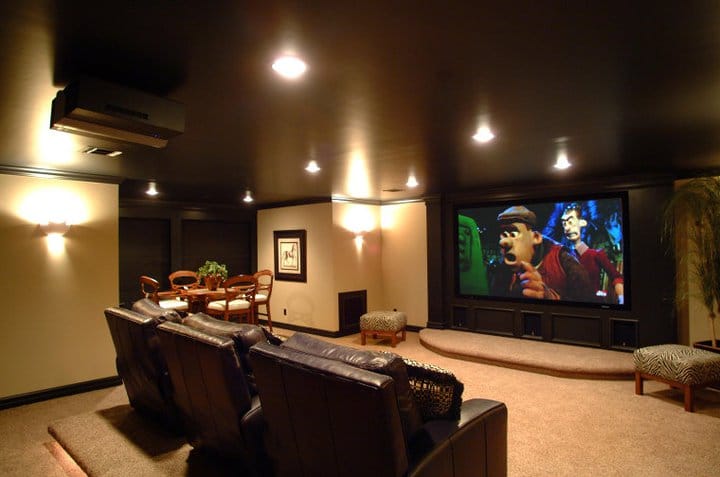 Are you already enjoying a home theater, but feel like you could improve it even more? Upgrade your theater with the newest updates that technology has to offer and keep your home entertainment at its very best. Maybe you are ready to invest more into your home. Or maybe you want to create a space for your friends and family to enjoy time together with the movies, television, and music that you love to share. Whatever your reason, adding a home theater or media room to your house is one decision that will pay off for years to come.
At Audio Advice we offer the equipment you need and the service you deserve to meet all of your home theater needs. This holiday season, consider purchasing a home theater package. It's the ultimate gift for yourself or a loved one. Imagine your home being the center of love and laughter as your friends and family gather and enjoy entertainment together. That can be your reality with a little help from Audio Advice, get a free consultation and find out how!
For more home theater information, read Home Theater: Smart Entertainment At Home