TULSA'S MOST EXPERIENCED MOBILE SOLUTIONS SPECIALISTS
Audio Advice has been a trusted name in the car audio and video industry for years. Whether you drive an SUV or sedan, boat, or ATV, we can help turn your vehicle into a soundstage with quality equipment that will impress even die-hard audiophiles! Our experts are trained to find out what works best based on your personal tastes.
So whether you're looking for a simple way to enjoy your music or a comprehensive solution for staying connected and safe, we have the perfect product for you.
At Audio Advice, we design and engineer premium audio, GPS tracking, alarms, remote start, and GPS navigation systems that fully integrate into any commercial or passenger vehicle – for a safer, simpler, and more enjoyable drive, on-road or off. Our car audio systems provide the highest quality sound reproduction with integrated Bluetooth and satellite radio capabilities.
Our GPS tracking systems offer real-time location monitoring and reporting, while our alarms protect your vehicle from theft and break-ins. Our remote start systems allow you to start your car from afar, and our mobile solutions keep you connected to your car while on the go.
For the ultimate in convenience and safety, our GPS navigation systems provide turn-by-turn directions to your destination. Whether you're looking for a simple car audio upgrade or a complete car security solution, Audio Advice has you covered.
That's why we're committed to delivering a final experience that fuses factory fit and aesthetic with enhanced functionality and features.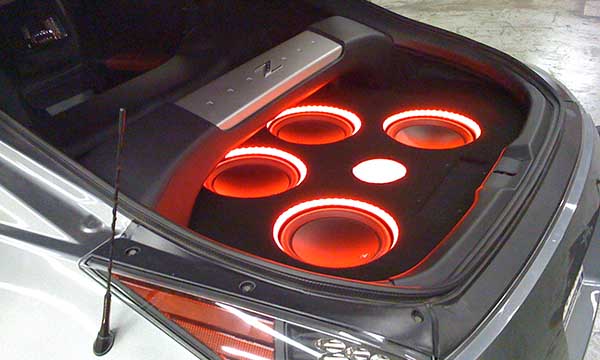 CAR STEREOS
Audio System Design & Implementation
•   Complete System Design & Installation
•   OEM Integration · Upgrades
•   Interior Design · Fabrication
•   Custom Enclosures
•   Marine Audio System Design & Installation
•   Sound Deadening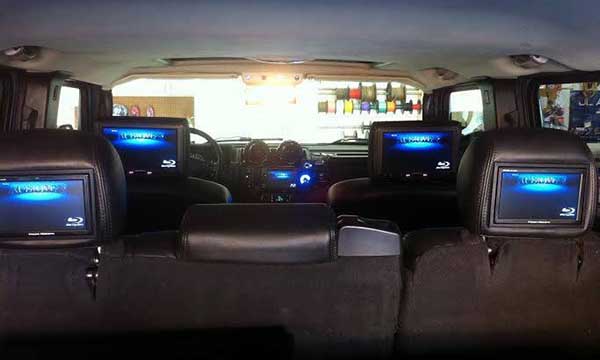 MOBILE VIDEO
Video Systems
•   Headrest Monitors
•   Overhead Flip-down Monitors
•   In-Dash Video Solutions
•   Navigation Unlock
•   Tailgating Solutions
Backup & Night Vision Cameras
•   Backup Cameras
•   Backup Sensors
•   Night Vision Cameras
MOTORCYCLE AND ATV STEREOS
Customization
•   Custom Motorcycle and ATV Enclosures
•   Custom Integrations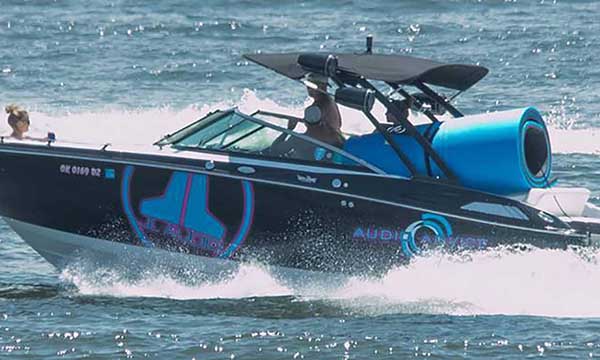 MARINE AUDIO
Customization
•   Marine Audio System Design & Installation
•   Custom Enclosures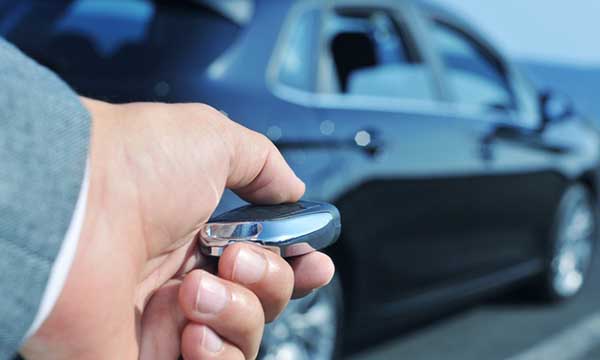 MOBILE SECURITY SYSTEMS AND REMOTE START
Security & Remote Start Systems
•   Alarms
•   Keyless Entry
•   Remote Start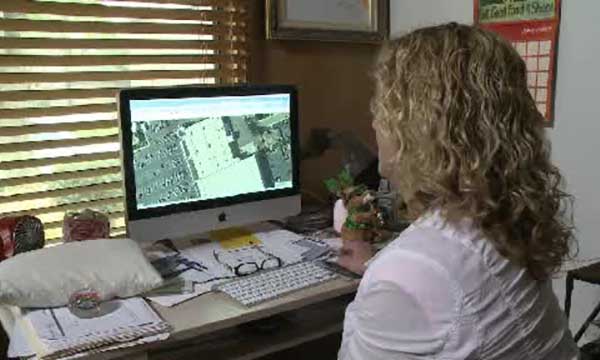 GPS MOBILE TRACKING SYSTEMS
Navigation Systems & GPS Installation
•   In-Dash Navigation Systems
•   Factory Navigation Unlock