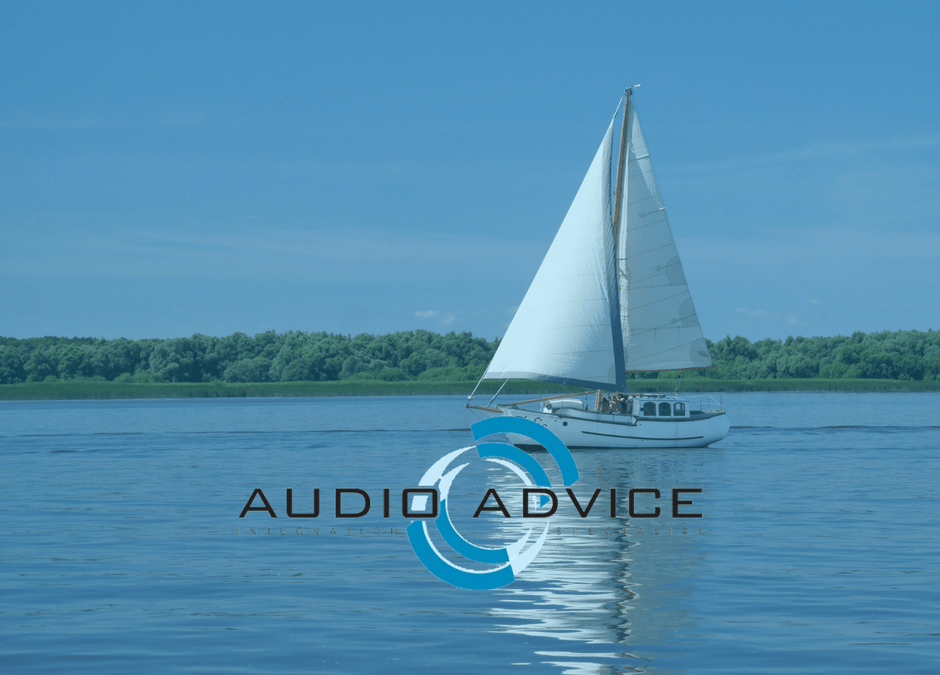 Marine Audio for Great Sounds on the Water
Why do you love summer? Is it the sunshine, the ice cream, or your time spent with friends and family? Or do you look forward to summer for heading to the lake and enjoy a weekend on the water? Whether relaxing, spending an afternoon skiing, or hosting a dance party on the dock, one essential element of a good time is music. And with your boat outfitted with the right marine audio equipment, you'll be the ultimate host and make this your best summer yet.
Custom Marine Audio for Your Boat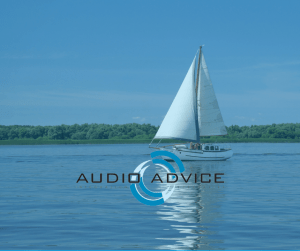 Upgrading your boat with the latest marine audio speakers brings more power, possibility, and control to your sound experience. When we listen to music in our cars, homes, or anywhere on our mobile phones, we expect clarity and an impressive range of volume to suit our preferences. Why should listening on a boat be any reason to compromise your expectations?  With simple controls and options for remote or Bluetooth-enabled systems, you can focus on the fun without sacrificing quality. And while it may be difficult to find music everyone can agree on, it will be so much easier! You'll have a marine audio setup that lets you choose from radio, CDs, USB input, or even wireless streaming. The result is you can make the water your own and enjoy the freedom of an endless audio opportunity.
Resilient Engineering for All Elements
Just like the rest of your boat, a marine sound system endures unique conditions. Water, direct sunlight, and intense heat for hours at a time all add up. But this is one luxury you won't have to worry about maintaining. Your system will be engineered to withstand hotter temperatures, UV resistant, and completely waterproof. A durable marine audio system will perform exceptionally and save you from the hassle of worry. With options for professional or personal installation, additional amplifiers, and other personalizations you can choose exactly what you want without settling for less. Nothing will hold you back from enjoying your leisure time this summer with a new or updated system installed. So just imagine what summer sounds like to you, and let us set up your marine audio system to bring it to life!