TULSA'S MOST EXPERIENCE HOME AND MOBILE INTEGRATION SPECIALISTS
Audio Advice Tulsa offers services and solutions for both home and mobile.  Our staff is professional, courteous and we aim to mirror your needs.  We feel that listening to exactly what YOU want from your new remodel, home theater or add-on is the most important thing that we can do to ensure that you get exactly what you are looking for. If you have any questions about what we offer or if you would like to set up a consultation to discuss how we can help you, feel free to contact us directly at 918- 664-1933.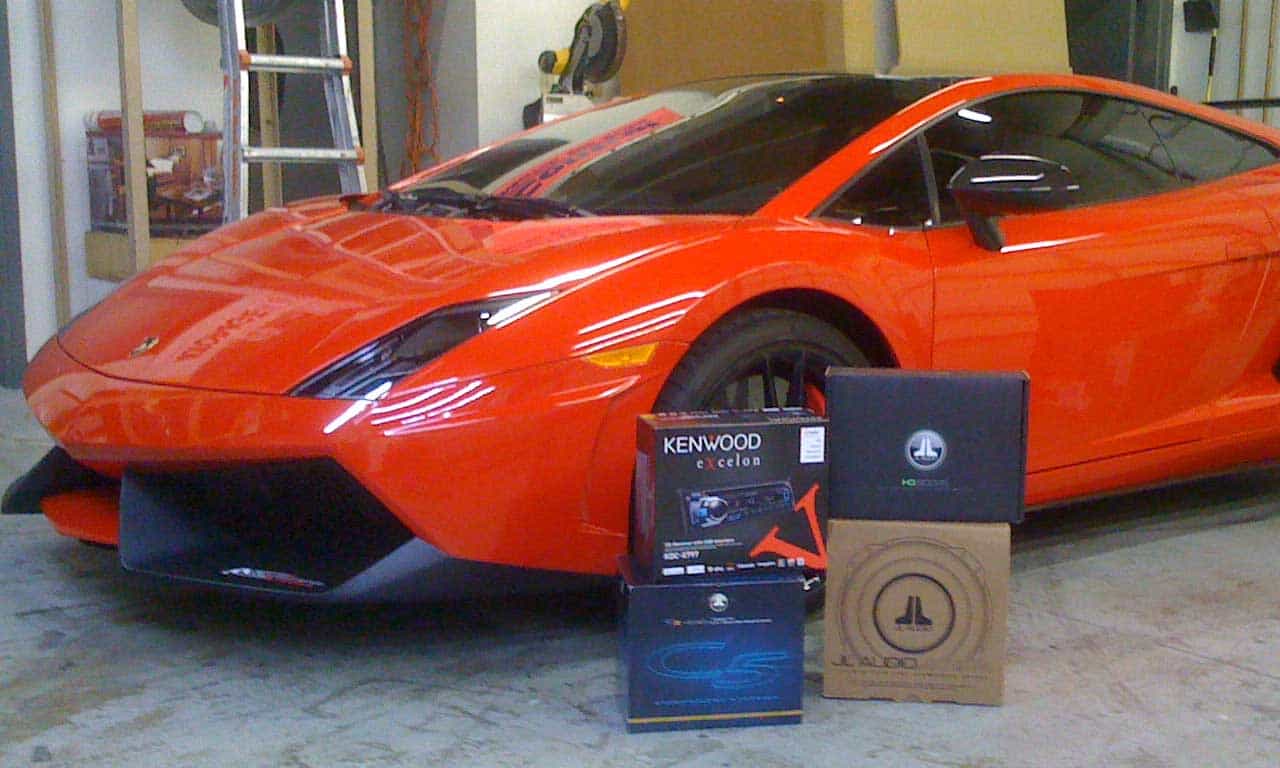 MOBILE SOLUTIONS
Whether your family enjoys movies, music, a sporting event, an addictive video game, or just the evening news, enhance the experience with more than just a big television in your busy multi-purpose room.
Car Stereo
Mobile Video
Motorcycle and ATV Stereos
Marine Audio
Security Systems and Remote Start
GPS Tracking Systems
Not Sure Where to Start?  Get Started Now with a Free Consultation
Contact Us for Questions or a Free Consultation
To discuss Custom Home or Mobile design or redesign options.  Contact us today!


(918) 664-1933


info@audioadvicetulsa.com



Home Office
3164 South Mingo Road
Tulsa, OK  74146
All it takes is a phone call! We will discuss your vision and requirements and listen to your ideas. We can provide you feedback and make a plan to get you what you want!