ARC Audio – The Brand Professionals Use
Choose from our wide selection of ARC Audio speakers, subwoofers, and amplifiers. Exclusive products perfect for your car, motorcycle, and boat.
Perfect Balance Of Dynamic Grace and Pure Chaos
Subwoofers by ARC Audio
The Black Series subwoofer line uses only the latest high-performance materials and composites with an uncompromised approach to sonic perfection. Making it the best solution for any car audio enthusiast or audiophile. It has been engineered and designed with the focus placed on transparency, performance, and the natural reproduction of music the way it was intended to be heard, while being reinforced to provide users with heart-stopping dynamic bass and emotion.
Using Today's Most Advanced And Durable Acoustical Materials
Moto 6.2 by ARC Audio
 The optimum balance of acoustical harmony and high performance all wrapped up in a single design that caters specifically to the motorcycle environment. Emphasizing sonic characteristics traditionally found in the finest home and pro audio component systems, creating a new level of quality giving you the most value possible that can be heard even at 65+ MPH.
No Compromise, No Limits
Amplifiers by ARC Audio
With only one transistor working at a time the Bias circuit improves distortion by turning on the unused output device while current is flowing across the other. The signature Edition Bias circuit is great at heat management, controlling the bias current at any temperature so the amplifier doesn't fail.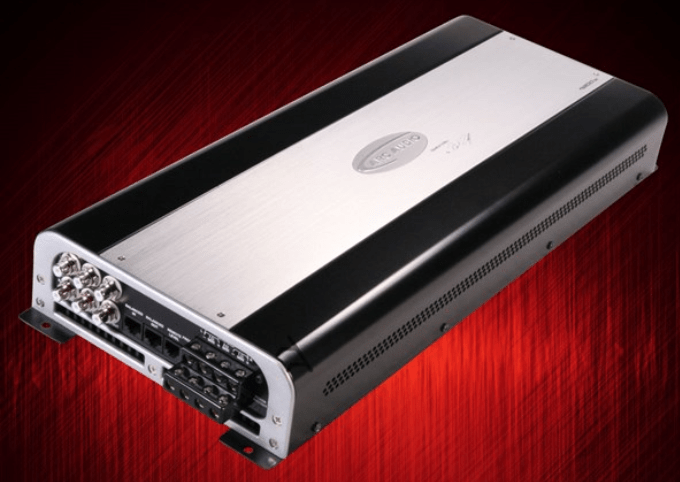 Upgrade Your Sound With ARC Audio