To combine the pleasure of driving with the love for sound and music, treat yourself to high performance hi-fi equipment for your car. Focal's high-fidelity sound promises to provide intense pleasure and enhance every second on the road.
You dream of the ultimate musical experience in your car. Thanks to its precious materials and exceptional acoustic qualities, the Elite range is uncompromising, and has been inspired by some of Focal's ultimate achievements in sound: Utopia and the Beryllium Tweeter and K2 Power and the Kevlar cone.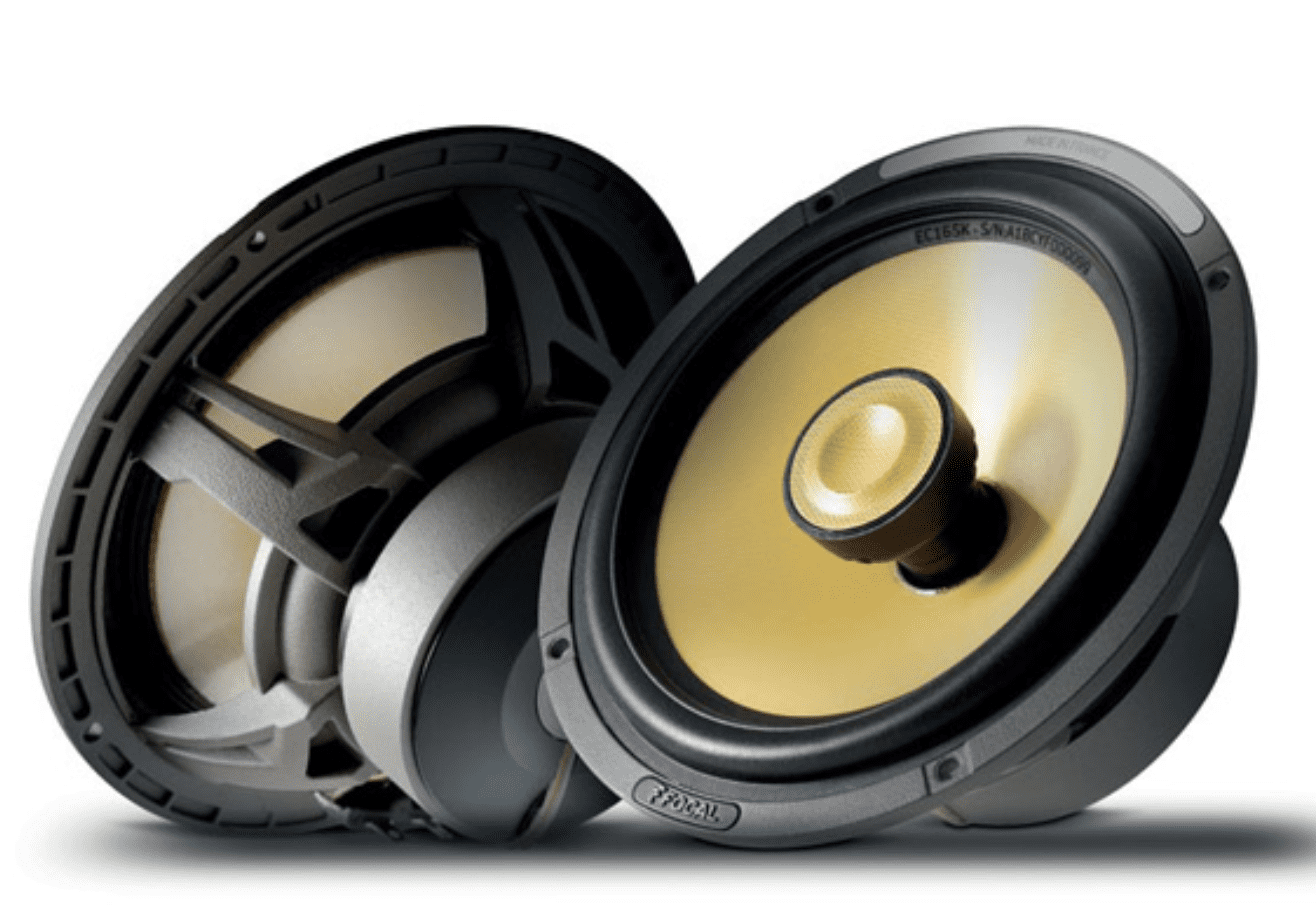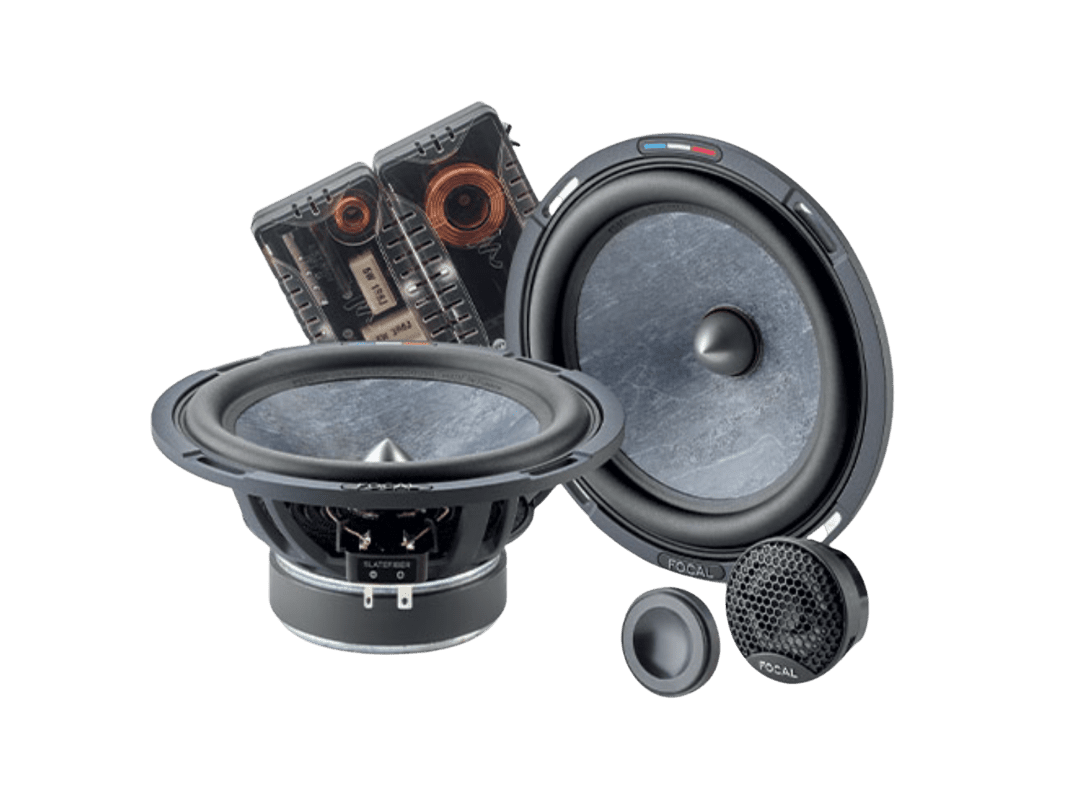 PERFORMANCE
You're very passionate about your beautiful, powerful car and it's important for you to give it a strong personality. With their assertive, ultra-technical design, the Performance car audio kits will give your car a unique live touch.
INTEGRATION
If you're looking for outstanding music while you drive, if you want to replace your factory speaker drivers with a discreet installation, then these Integration audio systems are ideal for their ease of installation.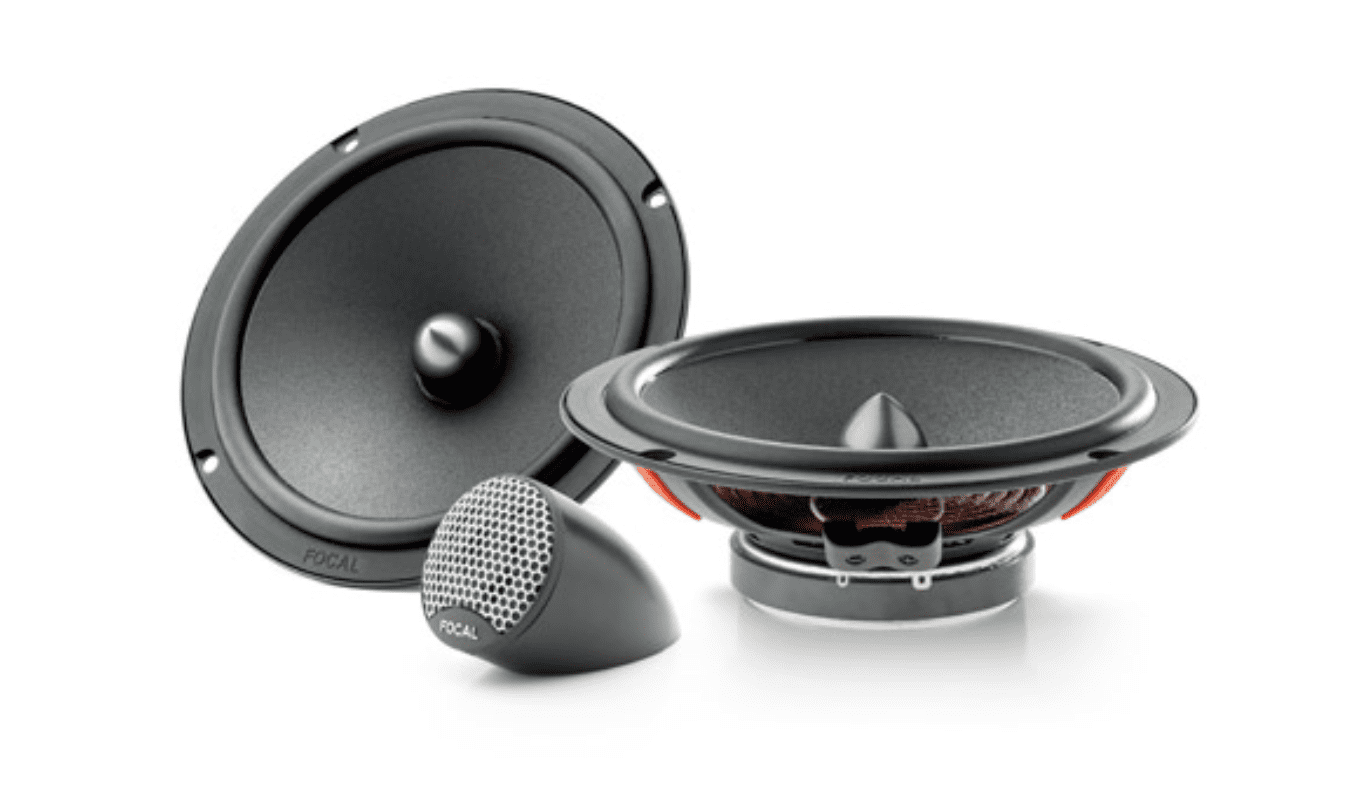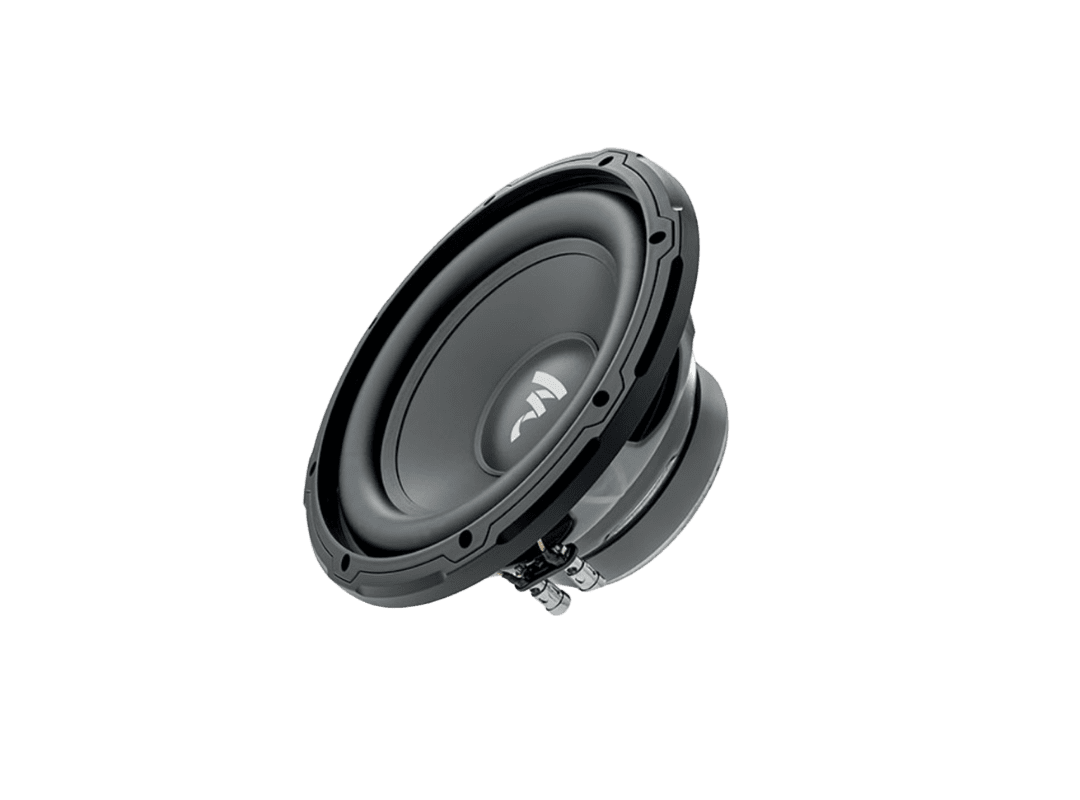 SUBWOOFERS
For powerful, boosted bass, choose Focal's range of subwoofers. The ideal addition to any audio system, they meet all installation requirements thanks to the range of different sizes available and how compact they are.
ACCESSORIES AND CABLES
The accessories and cables guarantee high quality and safety for your Hi-Fi equipment. While checking the adapted accessories to your car, you are sure to obtain the best of your system. Then, all you'll have to do is listen to your favourite playlist…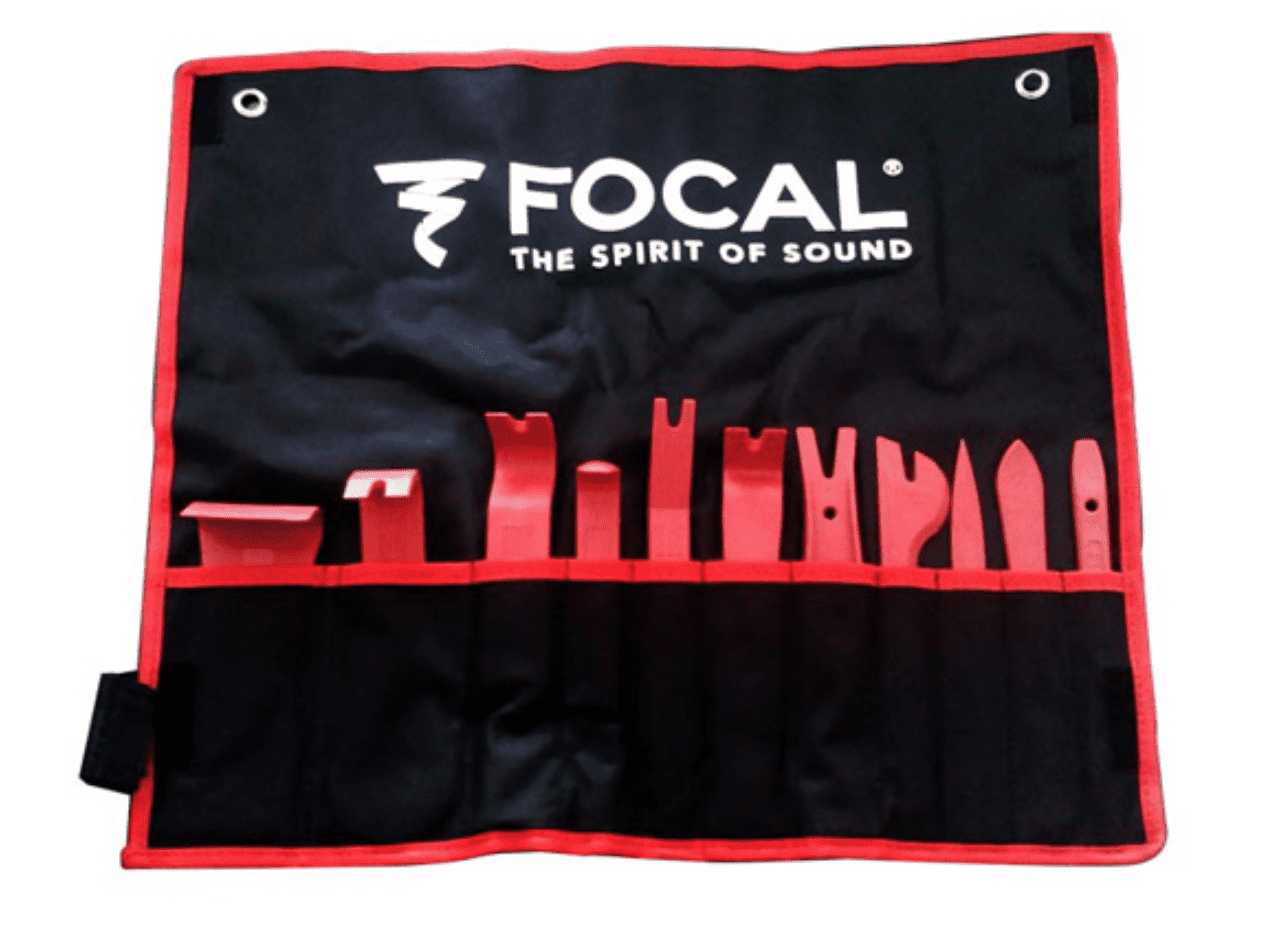 Turn Up Your Sound With Focal