Focal vehicle speakers, subwoofers, woofers, and tweeters will treat you to dynamic sounds that will send shivers down your spine!
Universal by Focal
The ease and speed of installation along with the design and size of the kits have been optimized for compatibility with a large range of vehicles while keeping rich, detailed and powerful sound.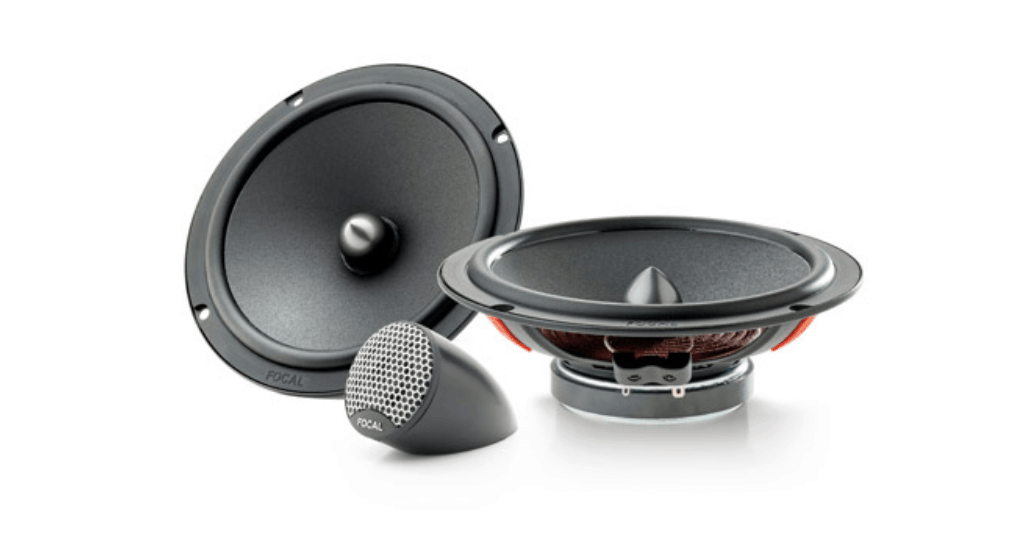 MAKING THE IMPOSSIBLE POSSIBLE
Utopia M Car Audio by Focal
Focal brought sound excellence to a level never achieved before with the Utopia M line. Choose each speaker driver based on your vehicle and your needs and build your own high-fidelity audiophile system.
The Perfect Balance
Flax Evo by Focal
Flax Evo's sound is high-end with a 2-way coaxial kit, four 2-way component kits, one 3-way component kit and four subwoofers. The line handles high-performance amplification and can combine with any product from the Focal electronics range.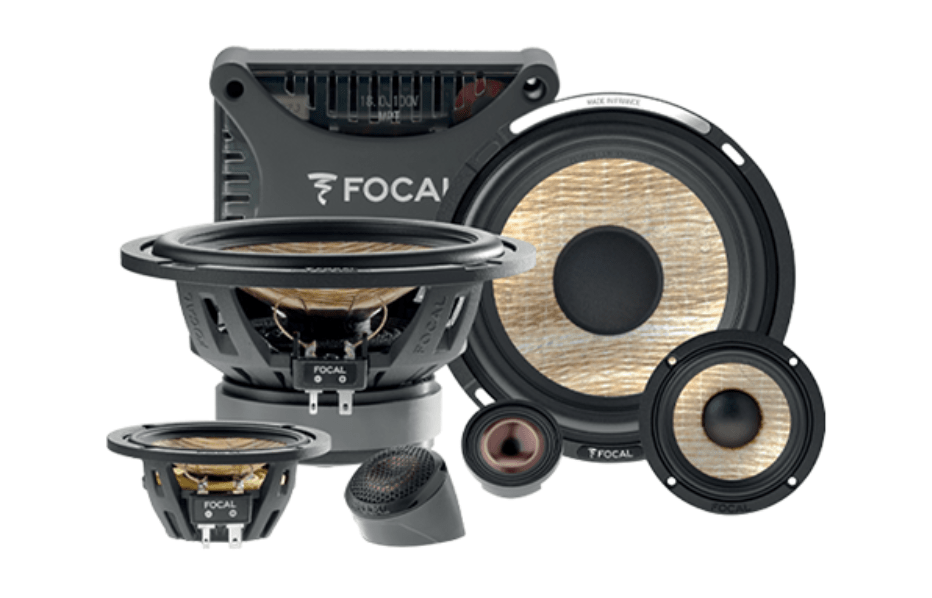 Turn Up Your Sound With Focal