SONY – Sound And Vision In Perfect Harmony.
Audio Advice has a wide selection of SONY televisions and stereo receivers. Experience clear and colorful pictures with 4K Ultra-HD TVs, paired with theatrical sound quality.
Bring Out The Best Of OLED's Beauty
HD TVs by SONY
High-powered processors, creating beautiful OLED pictures in total harmony with sound. Beautiful colors from any angle, and sound from the screen.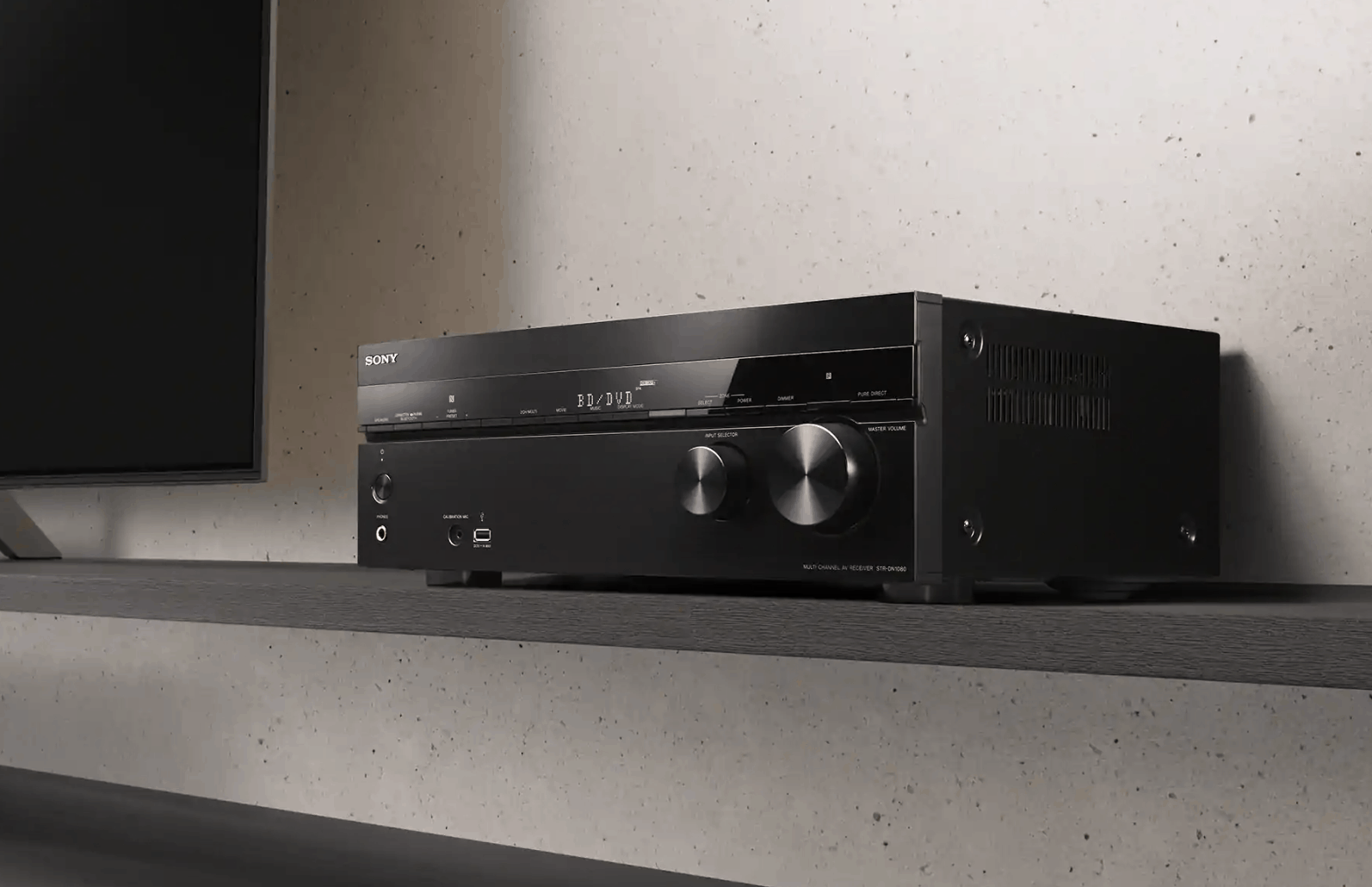 Hi-Res Audio, The Way The Artists Truly Intended
Home Audio by SONY
Studio quality sound that is versatile, sophisticated, and powerful. Get cinematic, lifelike audio in your ideal home setting.
Boost Your DVDs To Near-HD Quality
DVD Players by SONY
Connect your TV and watch as your DVDs are upscaled to smooth 1080p quality. Multi-format playback supports CDs, MP3s, and more in an ultra-compact design.