SONANCE – Perfect balance of performance and simplicity.
Audio Advice has a nice selection of SONANCE outdoor, in-wall and in-ceiling, home theater speakers. Using only the industries leading technology.
High Performance Outdoor Speakers
Outside Speakers by SONANCE
Even and balanced coverage of great audio performance perfect for both larger and smaller scale areas.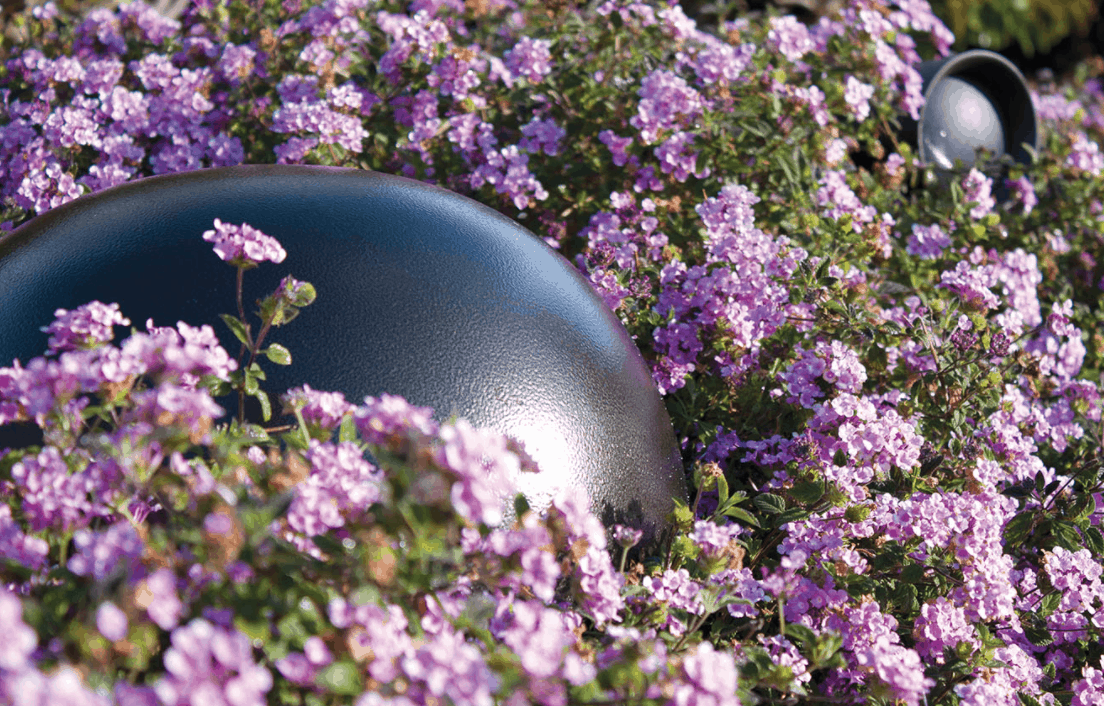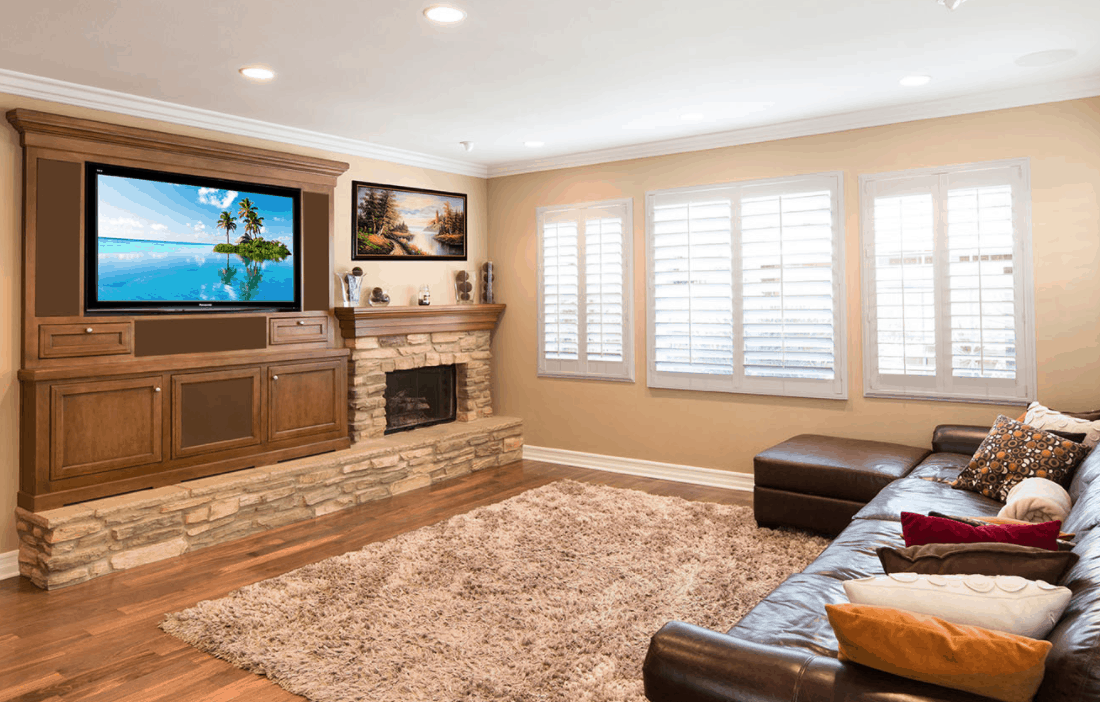 Best-in-class Sonic Performance
Surround Sound Audio by SONANCE
Sonance takes entertainment to a whole new level with a range of purpose-built products that are specifically designed to bring out the best in movies, gaming, concerts and multimedia content.
Award-winning Low-Profile Grille
In-wall and In-ceiling Speakers by SONANCE
Sonance has solutions to complement any décor and impress the most discerning listener.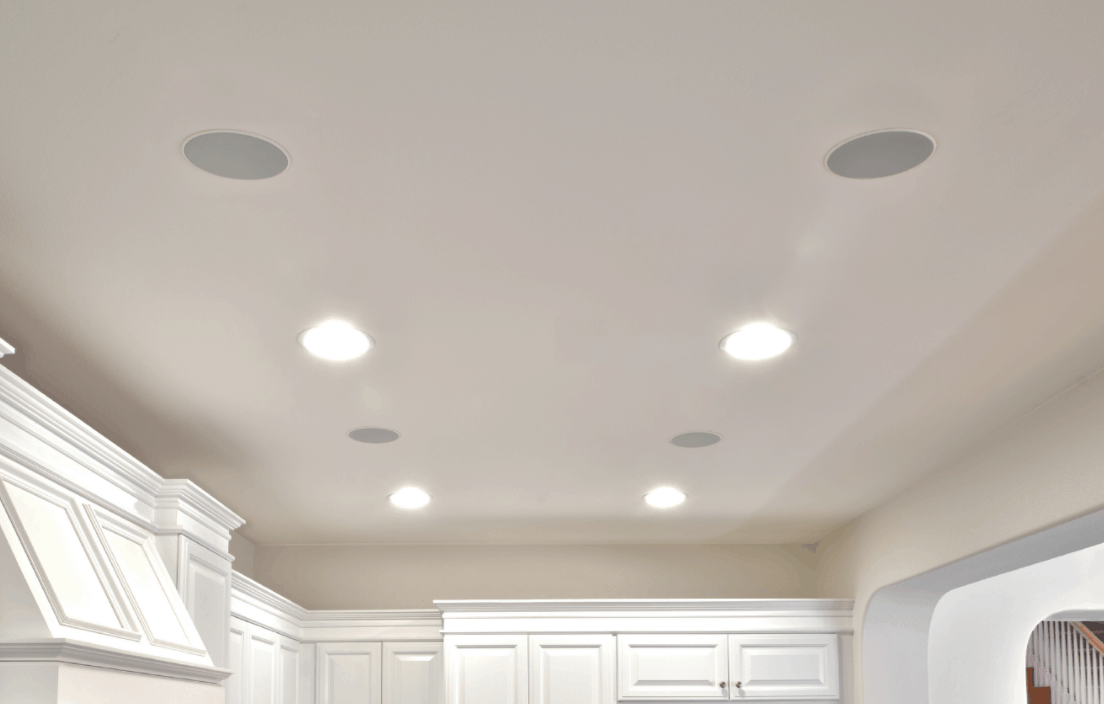 Get Balance And Performance With SONANCE